See below a listing of ALL the pages with resources posted on this "Distance Learning Hub":
Disability Areas
General Hub Contact
Shuyin Maciel, Information Architect
MN Low Incidence Projects/Metro ECSU shuyin.maciel@metroecsu.org
If you have a question related to a specific project, please connect with the "Contact Information" person indicated at the bottom of each page.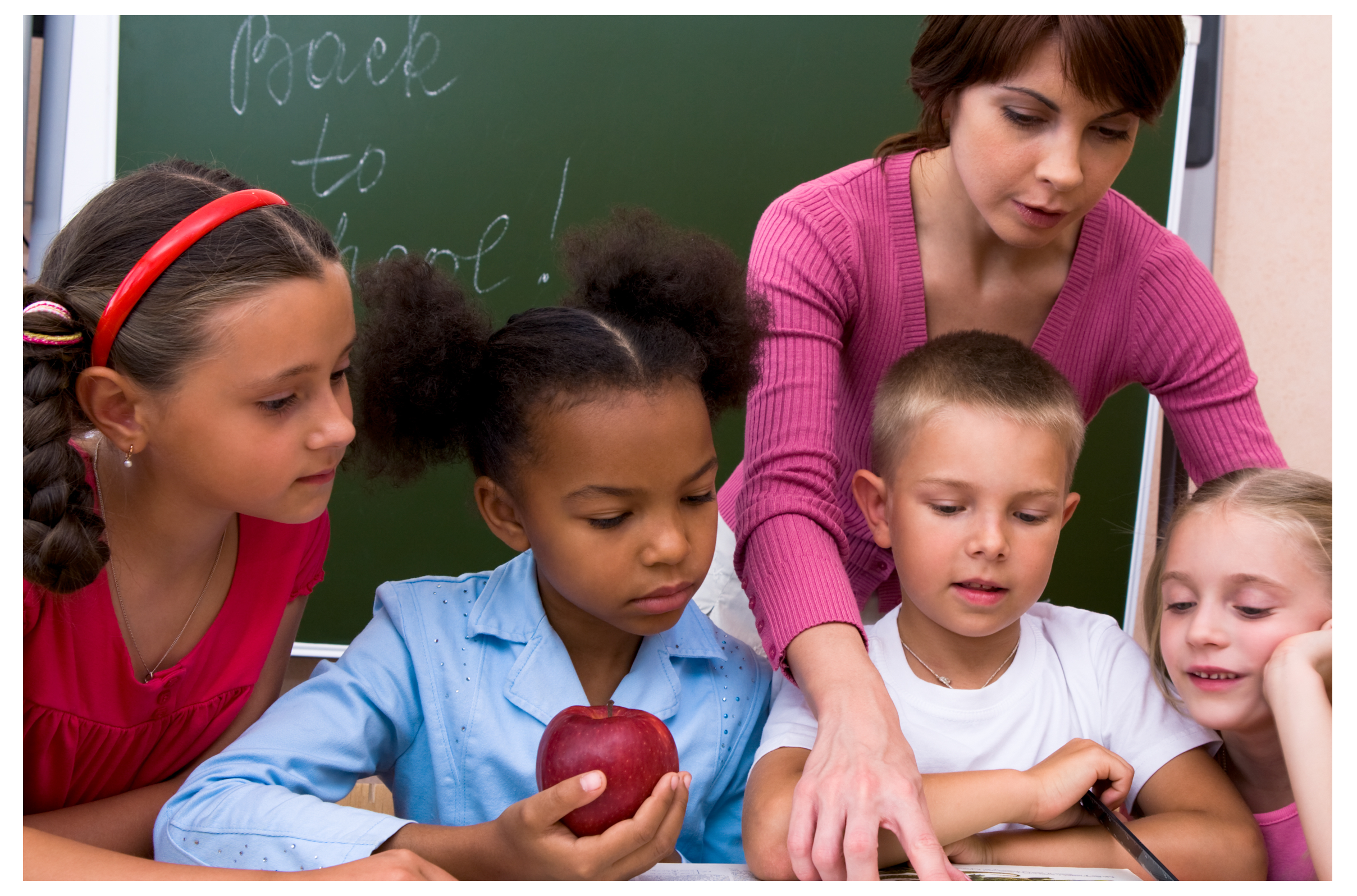 The contents of this website do not necessarily represent the policy of the federal Department of Education or the state Department of Education, and you should not assume endorsement by the federal or state government. Funding for this event is made possible with a grant from the MN Department of Education. The source of the funds is federal award Special Education – Grants to States, CFDA 84.027A.
---