Websites Resources
Compiled by Kathy Anderson, Kathy.Anderson@metroecsu.org
Statewide EHDI Specialist, MN Low Incidence Projects

This list is provided as a support to members of the MN Regional EHDI Teams only to inform them of the location of information regarding COVID-19 and education-related resources on federal and MN state agency websites. Education professionals should continue to consult with their local school district leadership for specific guidance and policies regarding Special Education supports to children and families they serve.
Links to national information resources on the Council for Exceptional Children (CEC) and Early Childhood Technical Assistance Center (ECTA Center) websites are also shared.
MN Department of Health
COVID-19 Hotlines

Health questions: 651-201-3920 or 1-800-657-3903; Open from 7 a.m. to 7 p.m.
Schools and childcare questions: 651-297-1304 or 1-800-657-3504; Open from 7 a.m. to 7 p.m.
MN Department of Human Services
Coronovirus Disease 2019 (COVID-19) Home

Note: The resources listed above link to "external websites" which may not be accessible for the viewer, screen readers and other assistive technology devices. If you need assistance, please email the "Contact Information" person listed at the bottom of this page.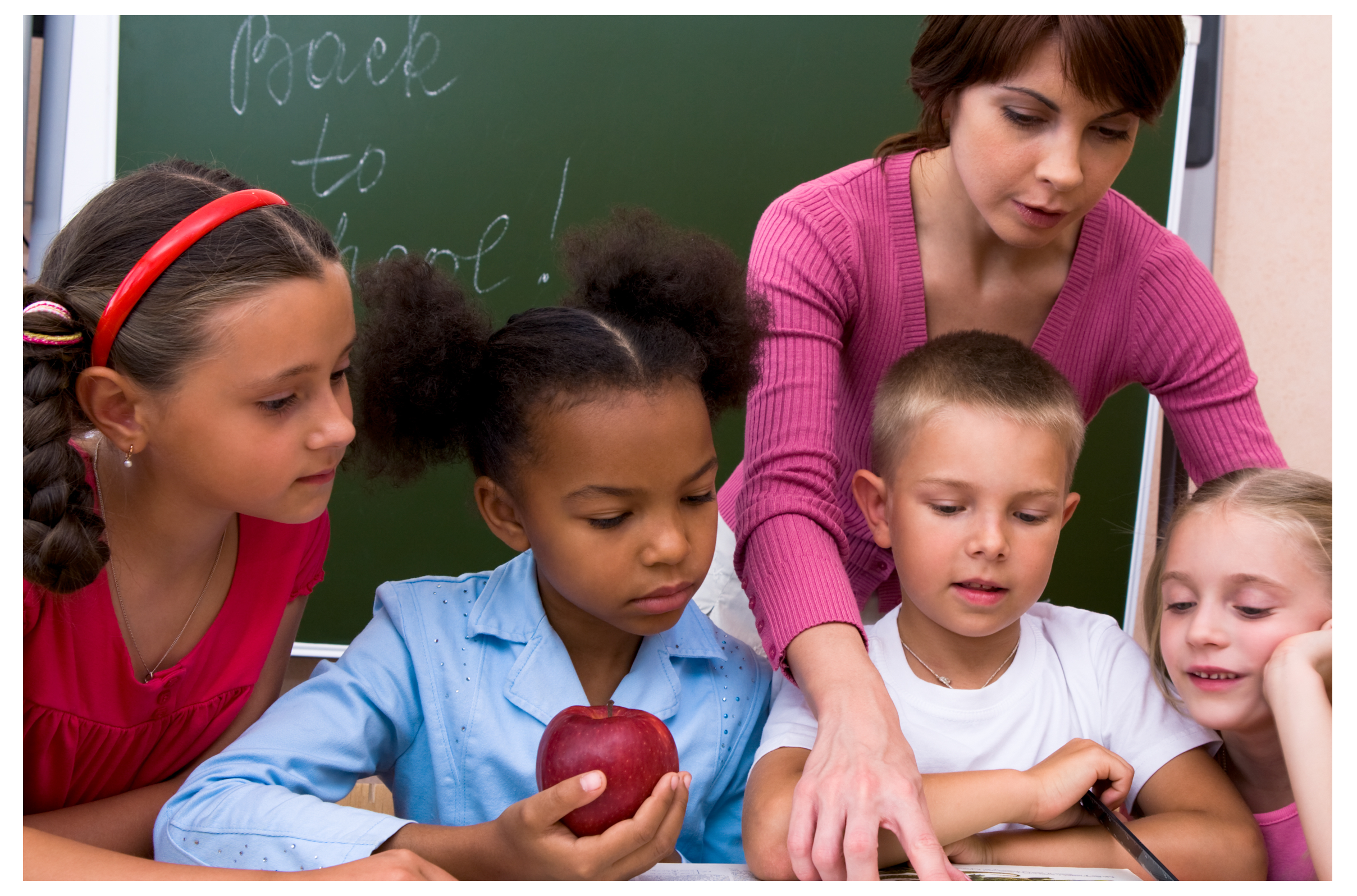 ---
Contact Information
Kathy Anderson, M.ED., LSLS Cert AVT, Statewide EHDI Specialist MN Low Incidence Projects 
612-638-1546, kathy.anderson@metroecsu.org